Colombia Huila Villa Flor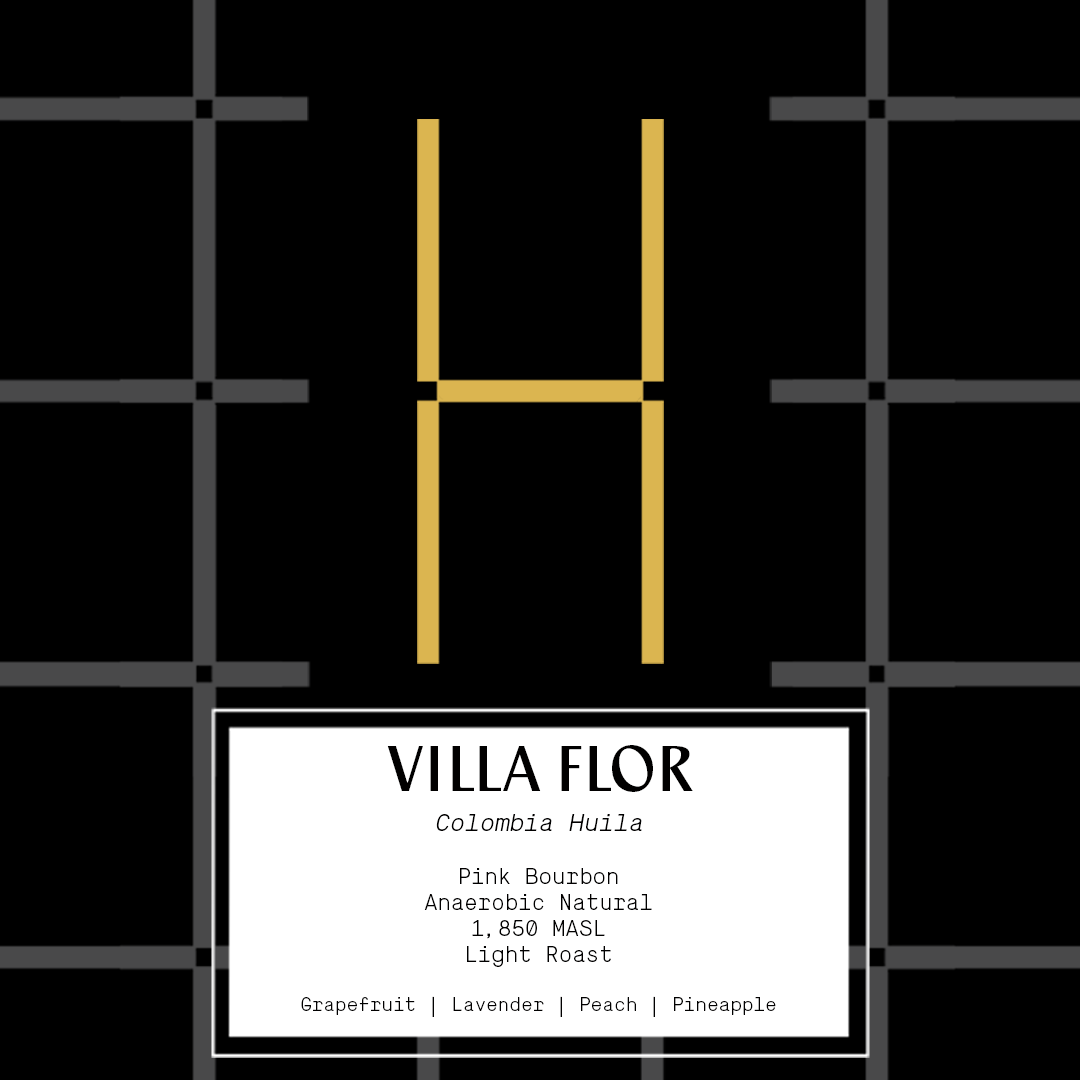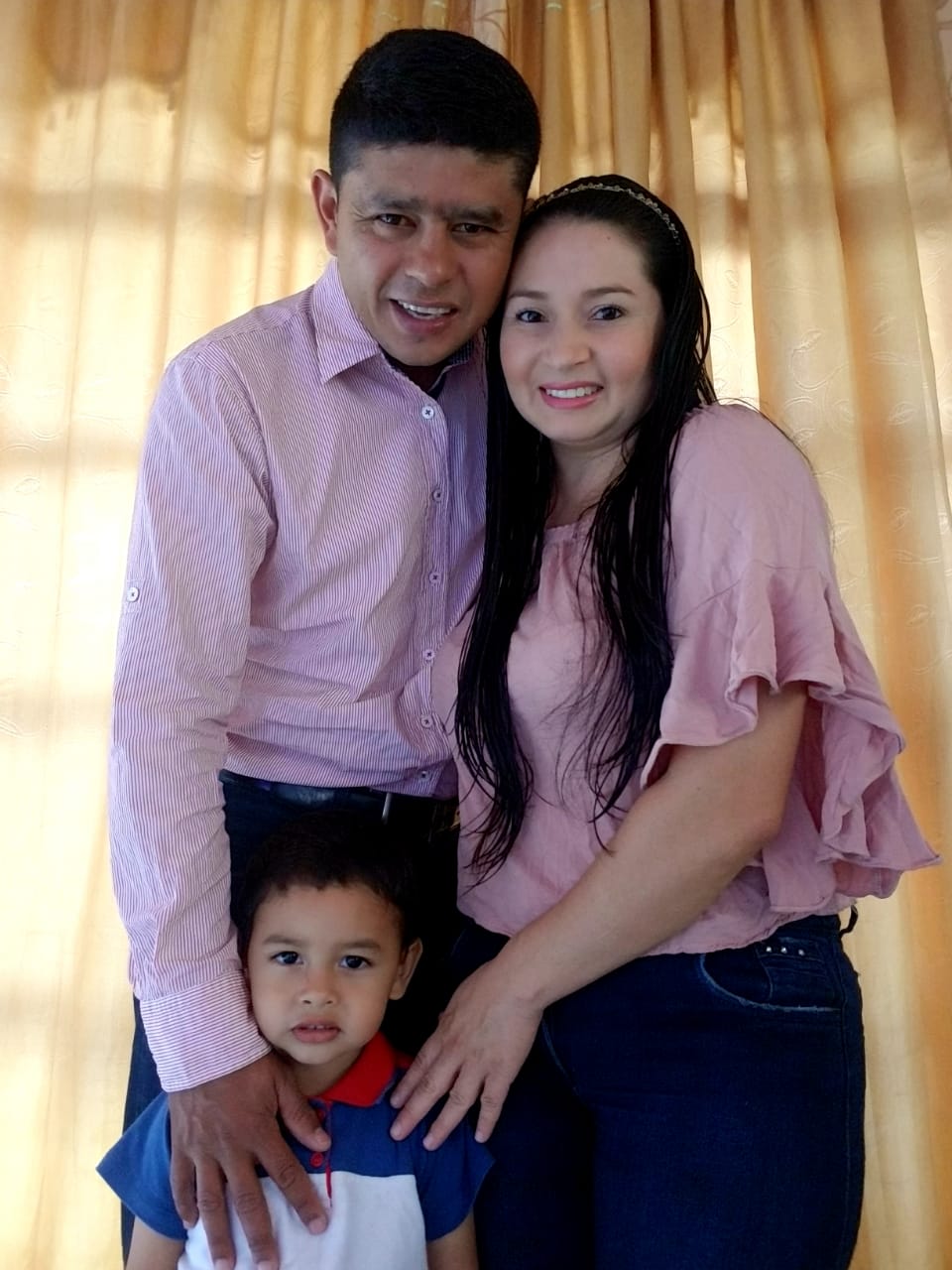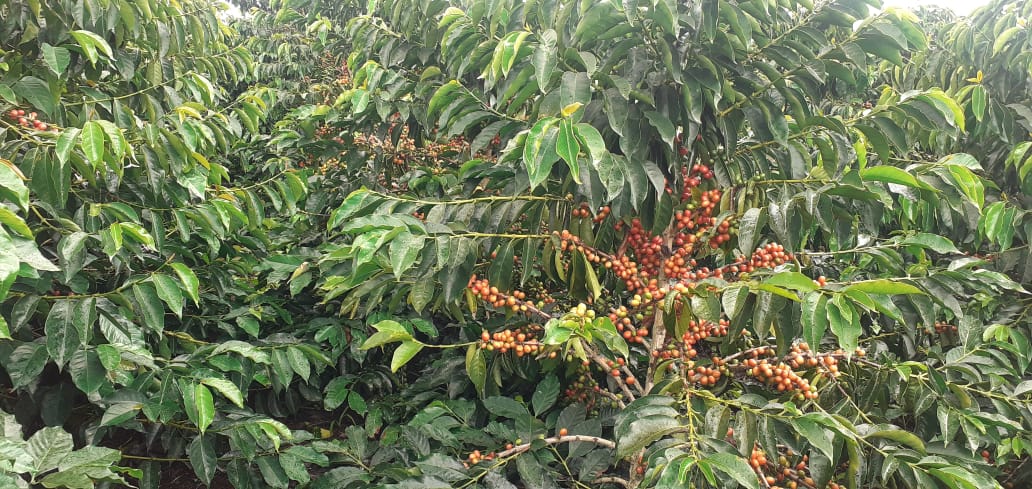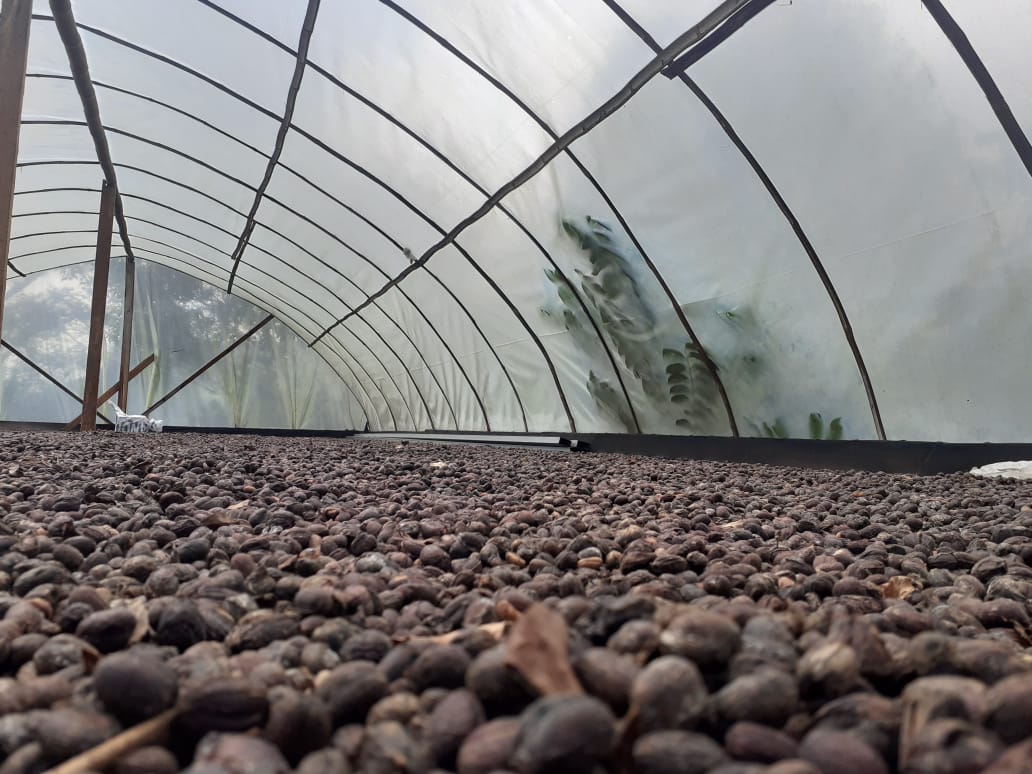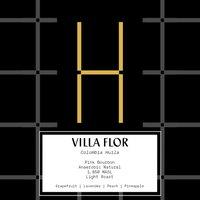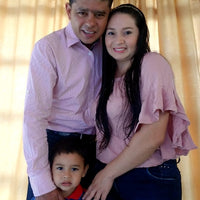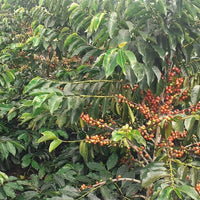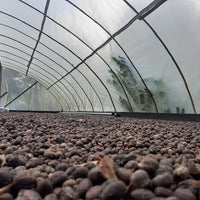 Colombia Huila Villa Flor
Grapefruit, Lavender, Peach, Pineapple
Coffee Information
ORIGIN: Colombia
REGION: Huila
FARM: Villa Flor

PRODUCER : Adrian Armero Martinez
VARIETY: Pink Bourbon
ALTITUDE: 1,850 MASL
PROCESS: Anaerobic Natural
TASTING NOTES:  Grapefruit, Lavender, Peach, Pineapple

ROAST LEVEL: Light Roast
METHOD: Espresso, Filter, Drip, Immersion
Introducing the exquisite Pink Bourbon Coffee from Villa Flor Farm in Oporapa, cultivated by producer Adrian Armero Martinez. Grown in the beautiful Corregimiento de San Roque municipality of Oporapa, Huila, Colombia, this exceptional coffee is a testament to the dedication and craftsmanship of the Martinez family.
Nestled at an altitude of 1850 meters above sea level, Villa Flor Farm benefits from the ideal growing conditions found in the region. The cool mountain air, abundant rainfall, and fertile soil create a microclimate that nurtures the Pink Bourbon variety, resulting in beans with exceptional flavor and complexity.
With each sip, this remarkable coffee delights with its floral aroma, delicate sweetness, and subtle hints of tropical fruit. Its well-balanced body, vibrant acidity, and a smooth finish provide a truly satisfying experience for coffee enthusiasts.
Share
Retail or Wholesale Inquires
FAQs
Free delivery on all orders over ₱1,000 (Philippines only)
Cagayan de Oro: Same day delivery
Metro Manila: 3-5 days
Luzon: 3-5 days
Visayas: 3-5 days
Mindanao: 3-5 days
PHONE
Café (CDO): +63 917 566 1743
Fulfillment: +63 917 705 7474
EMAIL
Wholesale: beans@hpropercoffeeroasters