La Marzocco - Strada (AV) - 2G
₱996,000.00 PHP
Sale

• Save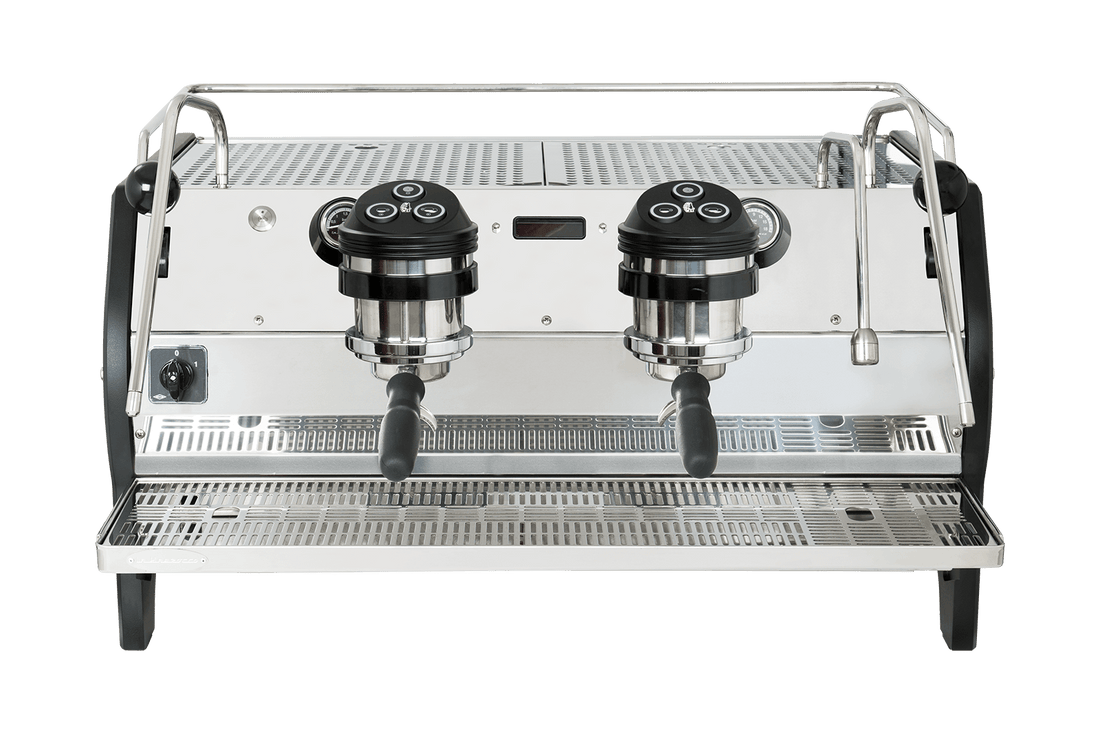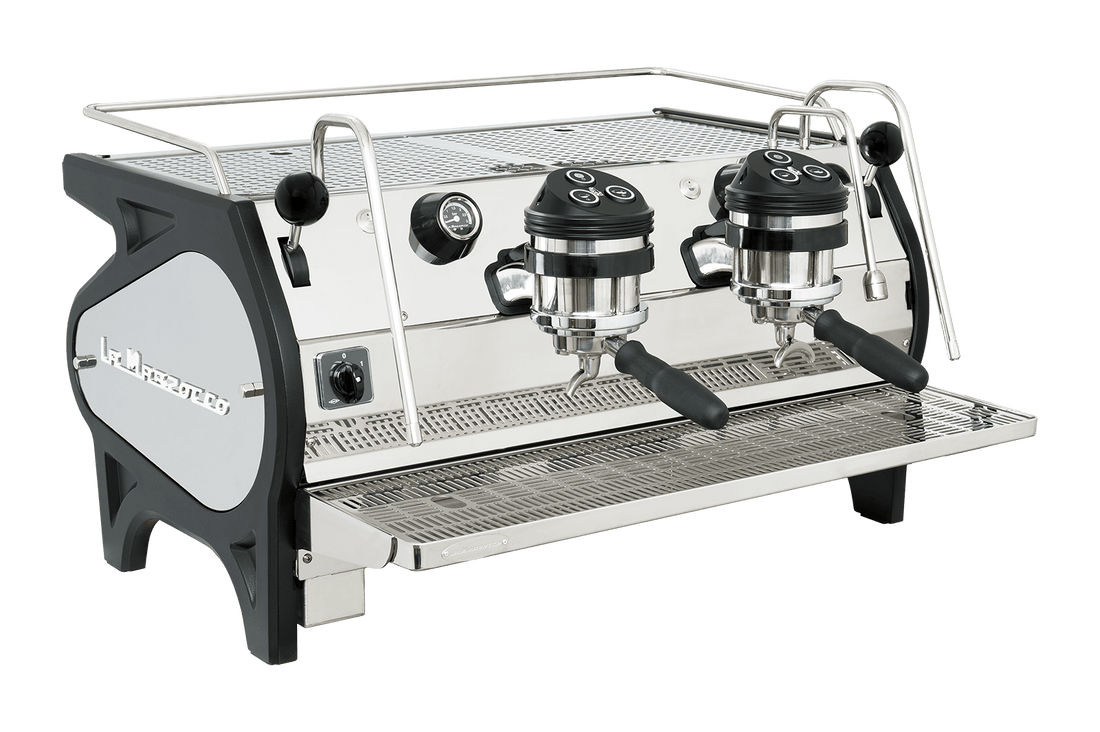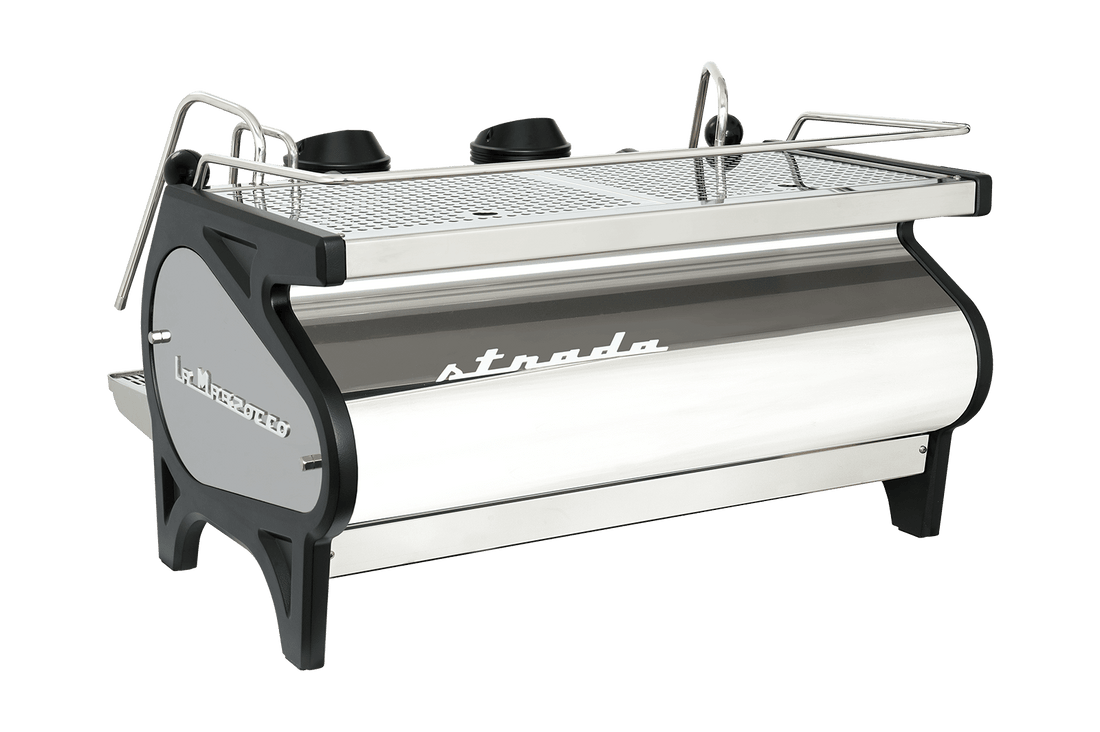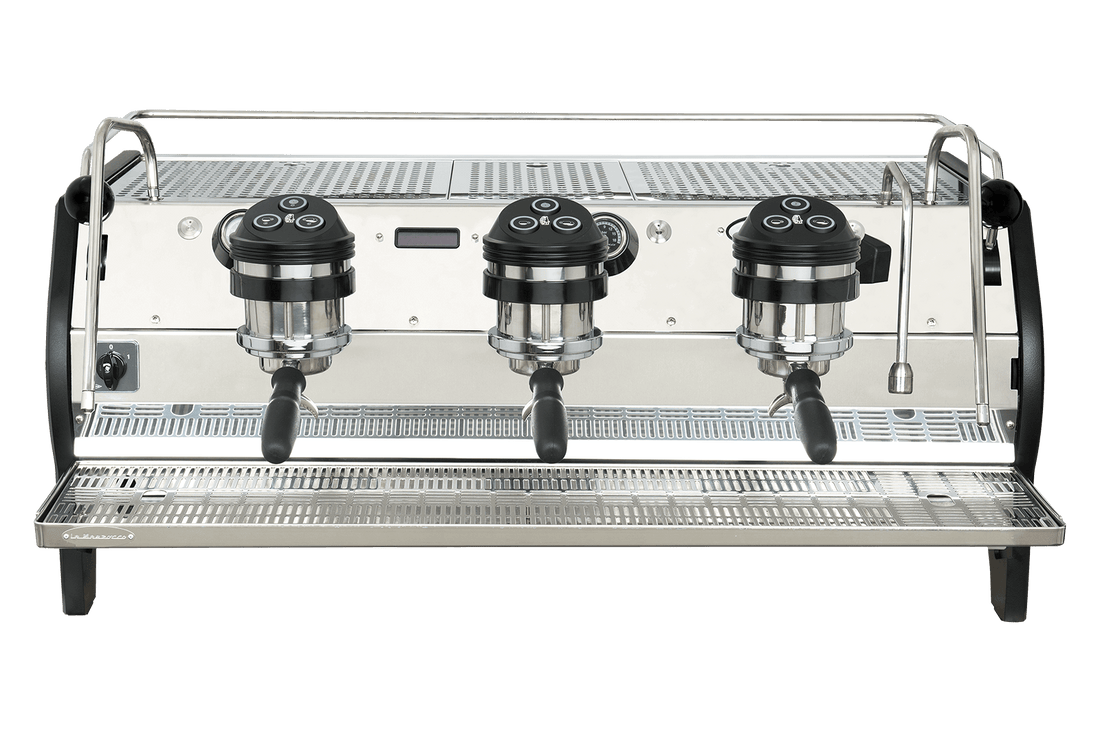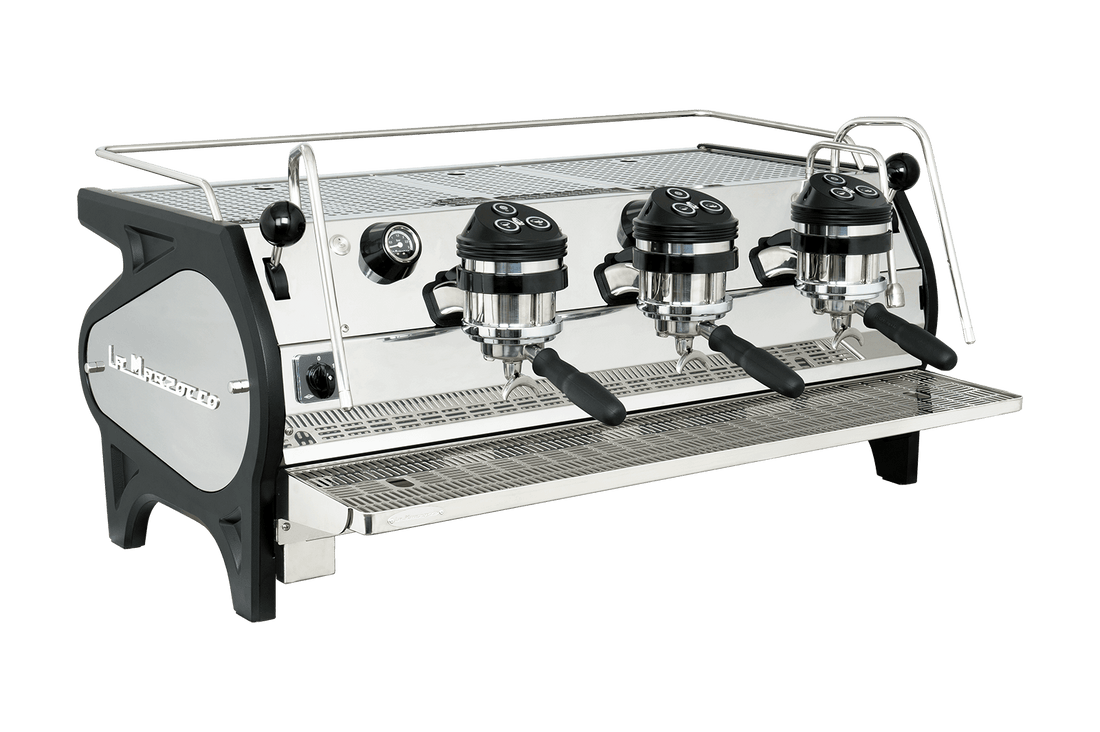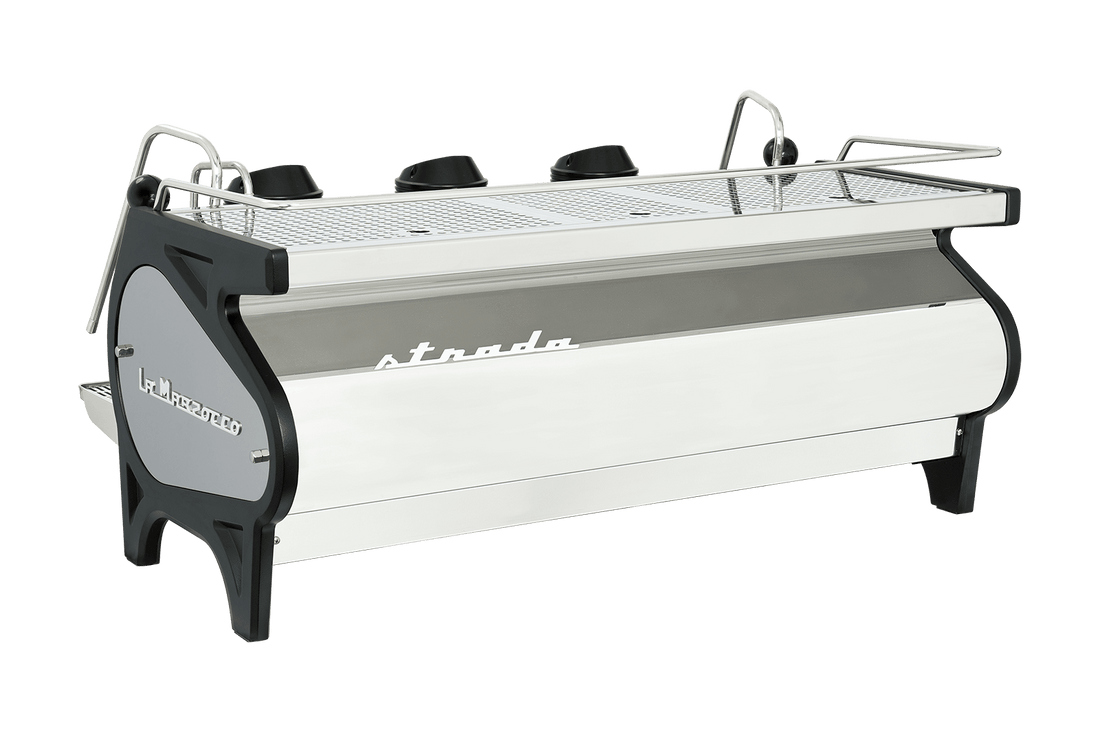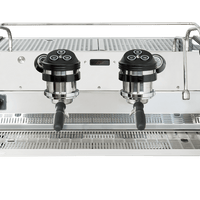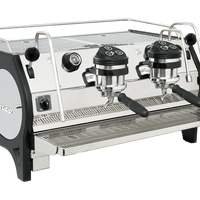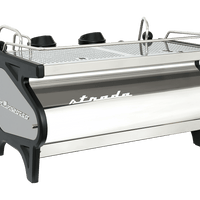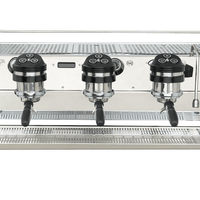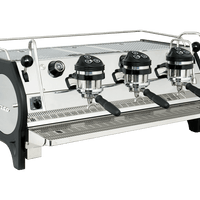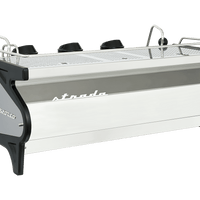 La Marzocco - Strada (AV) - 2G
₱996,000.00 PHP
Sale

• Save
Available in 2 group head & 3 group head.
Over the course of two years, La Marzocco worked with thirty of the world's finest coffee professionals to design a machine. This group was known as the "Street Team"; the Strada, Italian for street, was named in their honor. A lower profile invites customer engagement in a café setting, while also providing the barista with an open, expansive work area. The Strada platform has been designed to encourage creativity and customization so that each machine can be unique. The Strada is available in 5 different configurations to meet the specific needs of baristas and cafes around the world. All configurations are equipped with the finest La Marzocco technology and provide users with great ergonomics, barista-friendly design, and electronics in a machine that enables them to showcase the very best of each coffee
A 10kVa AVR is recommended
Share
featuring iconic italiandesign and user-friendlyinterface.
Featuring iconic Italian design and user-friendly interface; the Strada has always been evolving over time based on barista feedback. Within the Strada family, the Strada AV is the choice for customers who appreciate the familiarity of volumetric controls, and who seek repeatability and consistency in high-volume settings. With the reliability one expects from time-tested La Marzocco equipment, the Strada AV delivers the most stable brewing platform thanks to its thermal stability system and individual coffee boilers. Performance Touch Steam Wands improve the machine's ergonomics remaining always cool to the touch. Barista-friendly electronics make it easy to change settings, program the machine, update the firmware by USB and provide the user an enjoyable, comfortable and unique experience.
programmable doses
Auto-volumetrics ensure repeatability and consistency in high-volume settings.
performance touch steam wands
High performance steam wands that are cool to the touch.
usb
Making it possible to update the firmware.
essential features
exposed saturated groups
Increased temperature stability, ergonomics and workspace visibility.
independent coffee boilers
Separate boilers for each group head allow baristas to optimize temperature for multiple coffees.
dual pid (coffee and steam)
Allows you to electronically control coffee and steam boiler temperature.
insulated boilers
Reduce energy consumption while contributing to temperature stability.
stainless steel portafilters & precision baskets
For improved cup quality and consistency.
o-led display
Intuitive programming simplifies the adjustment of machine parameters.
proportional steam valve
Lever-style activation for proportional solenoid steam valve eliminates the need for regular maintenance.
hot water economizer
Fine tune the temperature of the hot water spout.
auto back-flush program
Automatic cleaning program.
available models
2 or 3 groups.
cup warmer
Maintain espresso and cappuccino cups heated at a proper temperature.
personalized colors
Customizable colors based on the RAL color system, on request.
Specifications
2grp
3grp
4grp
Height (cm/in)
47 / 18,5
47 / 18,5
47 / 18,5
Width (cm/in)
77 / 30
97 / 38
121 / 47,5
Depth (cm/in)
64 / 25
64 / 25
64 / 25
Weight (kg/lbs)
70 / 154
91 / 200
120 / 264,5
Voltage
200V Single Phase
220V Single / 3 Phase
380V 3 Phase
200V Single Phase
220V Single / 3 Phase
380V 3 Phase
200V Single Phase
220V Single / 3 Phase
380V 3 Phase
Wattage (min)
3330
5830
6725
Wattage (max)
5670
7785
9470
Coffee Boiler Capacity (liters)
2 x 1,3
3 x 1,3
2 x 3,4
Steam Boiler Capacity (liters)
7
11
15
Contact Us
FAQs
For locations within Cagayan de Oro City: Delivery, freight charges will be applied. We offer complimentary installation for both domestic and commercial equipment.

For areas outside Cagayan de Oro City: Delivery, freight charges, and installation fees will be applied.
The shipping and delivery time for your order depends on the availability of the item. To get accurate information about the estimated shipping and delivery times, please contact us. We will be happy to provide you with the most up-to-date information for your specific order.
PHONE
Café (CDO): +63 917 566 1743
Fulfillment: +63 917 705 7474
Machine Inquiry: +63 917 700 4663
EMAIL
Wholesale: beans@hpropercoffeeroasters