₱417,000.00 PHP
Sale

• Save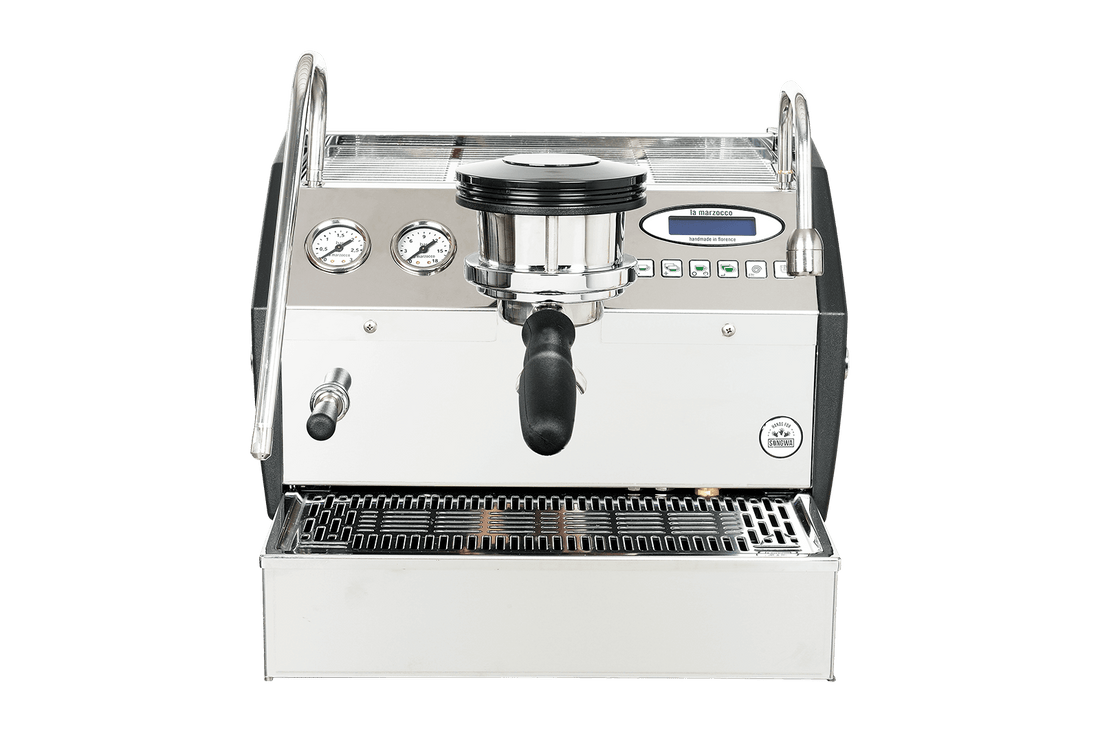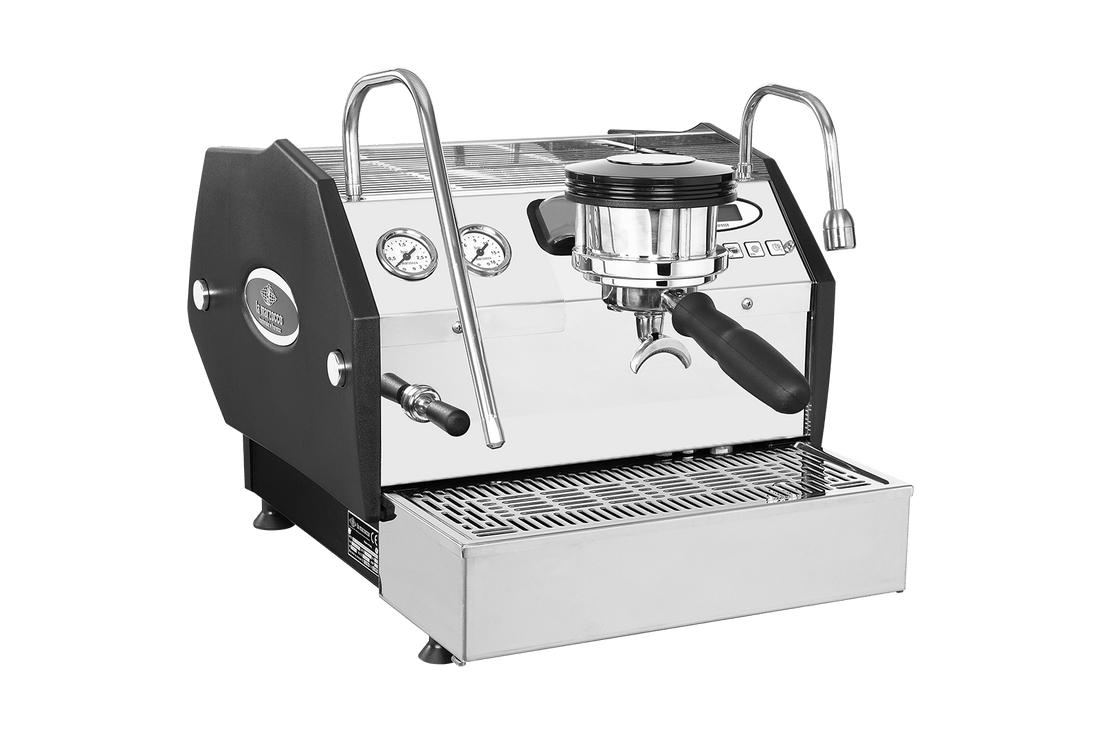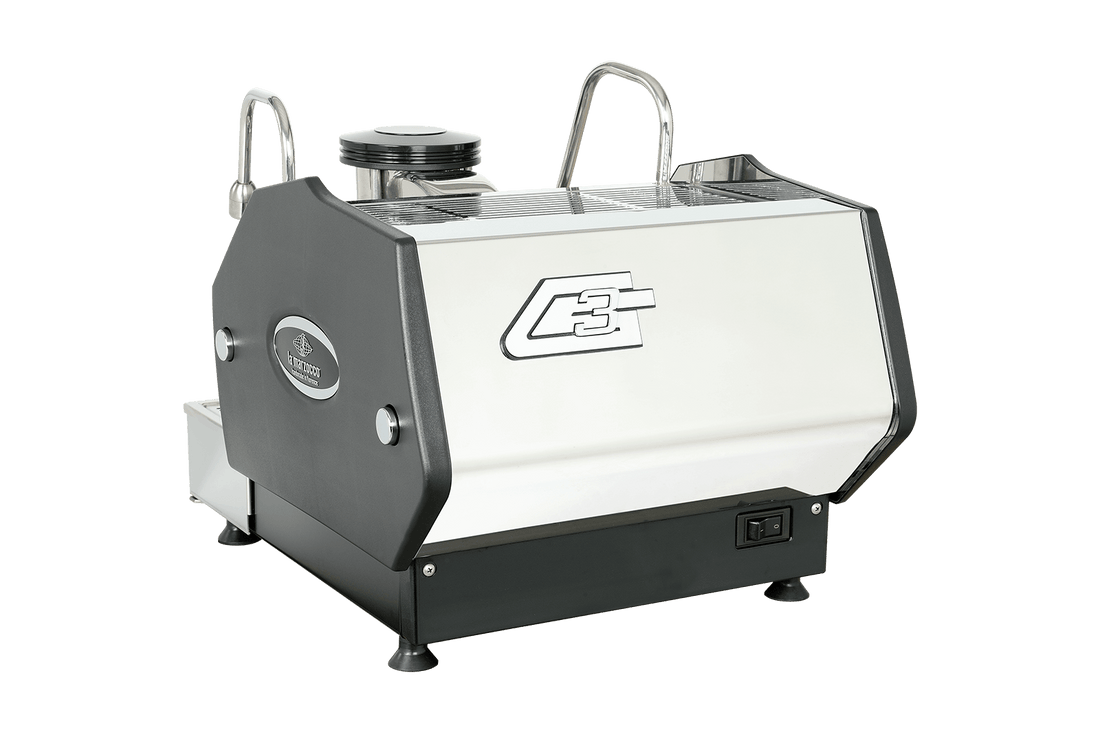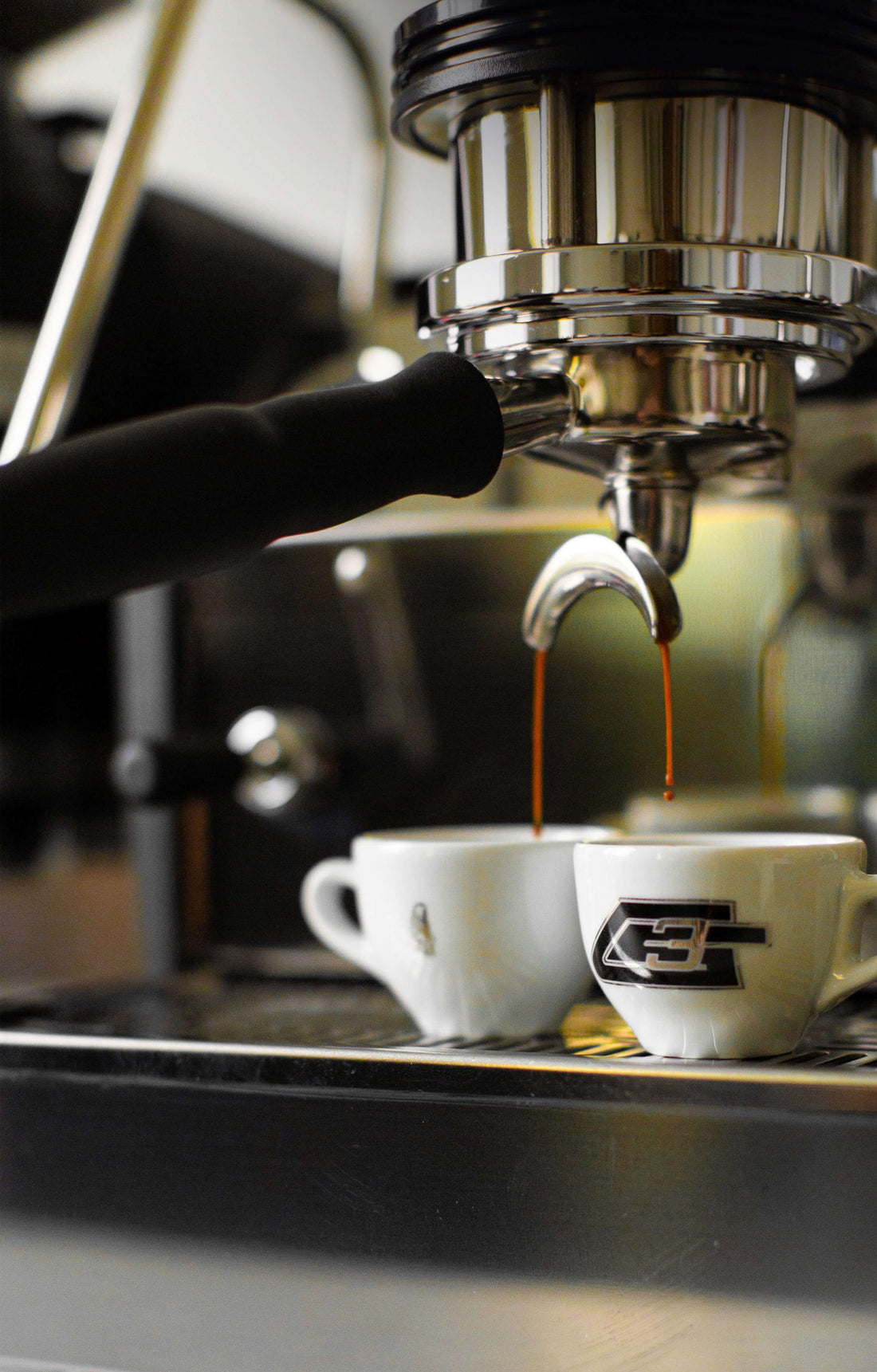 ₱417,000.00 PHP
Sale

• Save
Imagine if the sky's the limit, what would the ultimate light duty/home machine be? That was the question La Marzocco set out to answer. Years of research and development yielded the creation of yet another standard-setting espresso machine: the GS/3. With La Marzocco performance and technology, the GS/3 is designed for light commercial applications, including restaurants, offices, catering, or the ultimate home coffee bar. All the features and performance of a larger La Marzocco in a compact footprint.
A 3kVa AVR is recommended.
Why the need for an AVR? READ HERE
__________________________________________________________________________________
For inquiries fill out this form: 
https://hproper.com/pages/wholesale
or contact:
Allen Tan
+63 917 700 4663
__________________________________________________________________________________
Share
performance at home – lamarzocco technology andperformance in an elegant,self-contained footprint.
The La Marzocco engineering group set out to take the most advanced La Marzocco technology and translate it for a home espresso machine. The gs3 features the thermal stability system used in the La Marzocco Strada, including a preheating system, digital PID controller, saturated groups, a dual-boiler system, and digital display. These features make for a luxury espresso preparation platform: everything you could hope for as someone who wants to enjoy the best-quality espresso at home. All that's left for you to do is to grind, dose, and tamp.
conical paddle
This new conical valve system assures progressive control of water flow and pressure via an internal orifice, before applying full pressure. The paddle valve controls pre-infusion while thevolumetric pump is working at full pressure, allowing the barista to perform pre-infusion on one group while the other is extracting coffee. This dynamic system allows the barista to reducechanneling for a more balanced extraction.
machine operation
Automatic (AV) and mechanical paddle (MP) versions.
glass panels
Personalize your GS3 with tempered glass side panels.
essential features
exposed saturated group
Increased temperature stability, ergonomics and workspace visibility.
dual boiler system
Separate boilers optimize espresso brewing and steam production.
internal pump
Makes the GS3 ideal for the home.
dual pid (coffee and steam)
Allows you to electronically control coffee and steam boiler temperature.
insulated boilers
Reduce energy consumption while contributing to temperature stability.
ruby flow restrictors
Synthetic ruby flow restrictors resist scale formation and erosion.
pre-heating system
Prior to entering into the coffee boiler, water is pre-heated – thus increasing productivity.
stainless steel portafilters & precision baskets
For improved cup quality and consistency.
digital display
Temperature display, shot timers, flow pulse counter and intuitive programming simplifies the adjustment of machine parameters.
performance touch steam wands
High performing steam wandsthat are cool to the touch.
water reservoir
An integrated 3.5 liter water tank makes plumbing optional.
hot water economizer
Fine tune the temperature of the hot water spout.
technical specifications
Height (in)

13
---
Width (in)

11.5
---
Depth (in)

15.5
---
Weight (lbs)

42
---
Wattage (min)

1600 (110V)
---
Wattage (max)

1850 (220V)
---
Coffee Boiler Capacity (liters)

0.25
---
Steam Boiler Capacity (liters)

1.6